Photos from Ted's Europe bike ride.
---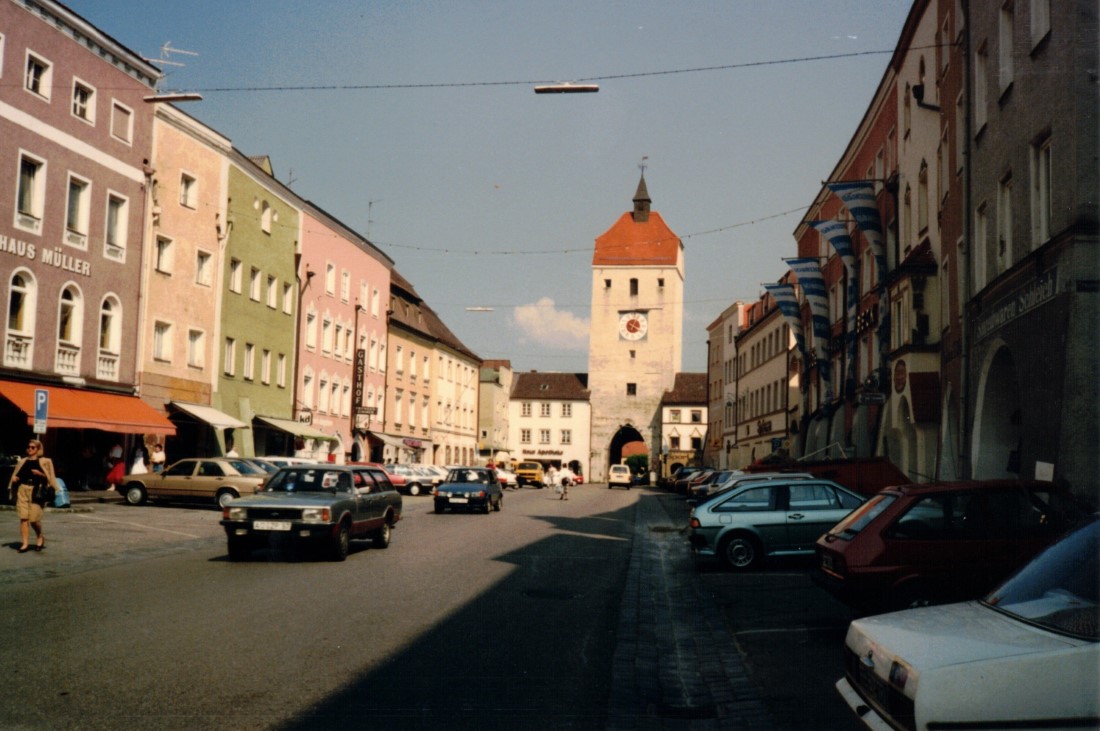 Regensburg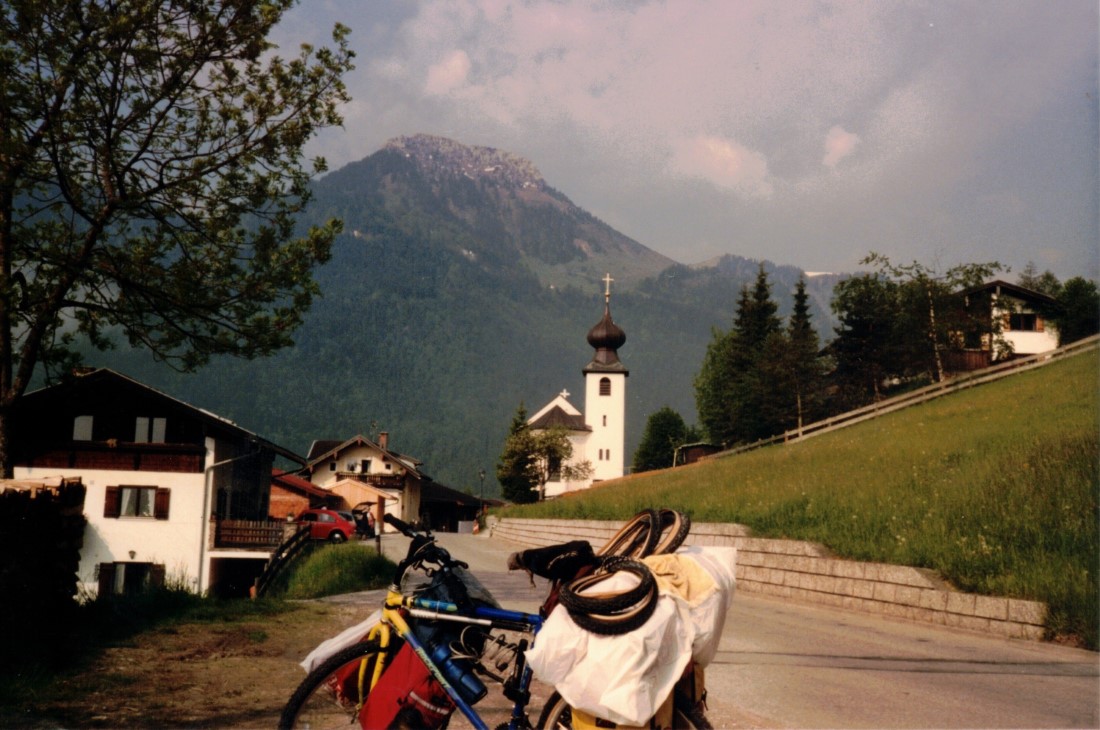 Ted's bike in the German Alps.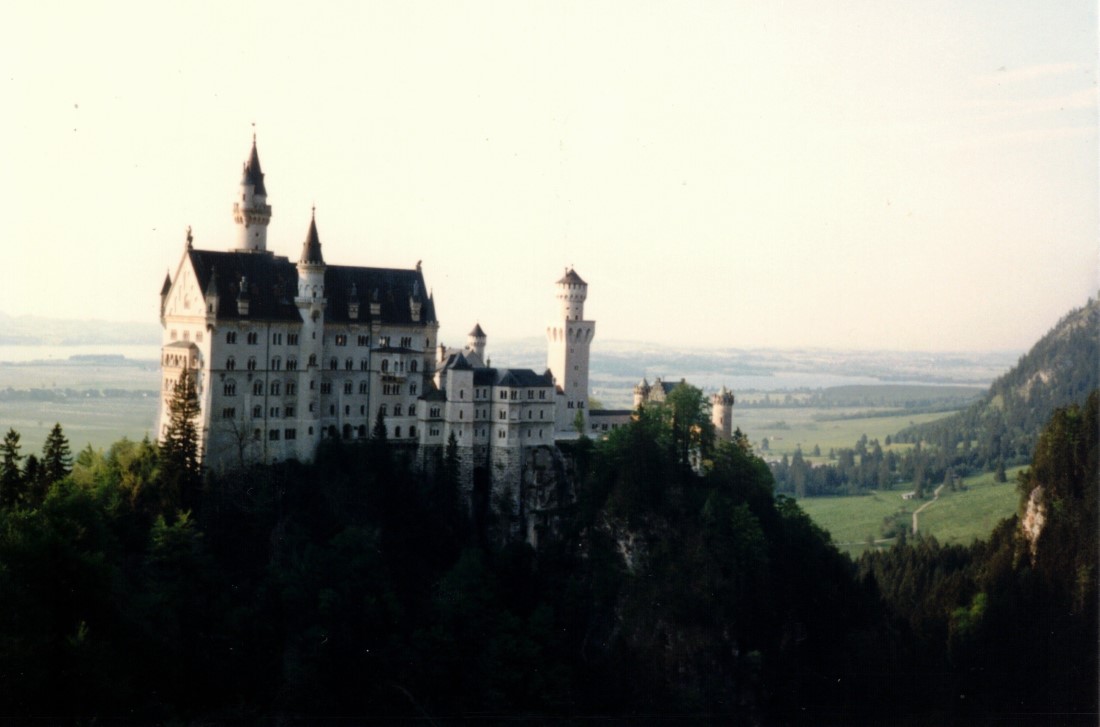 Neuschwanstein castle in Germany.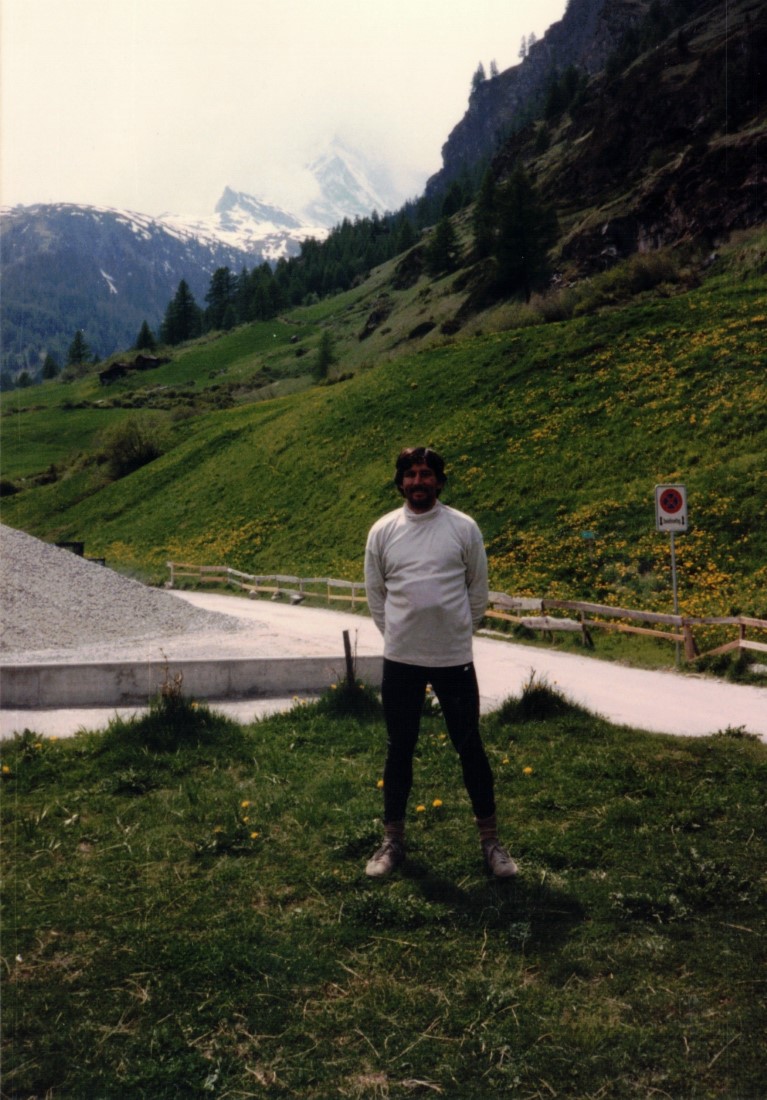 Ted at Zermatt, Switzerland with the Matterhorn behind him.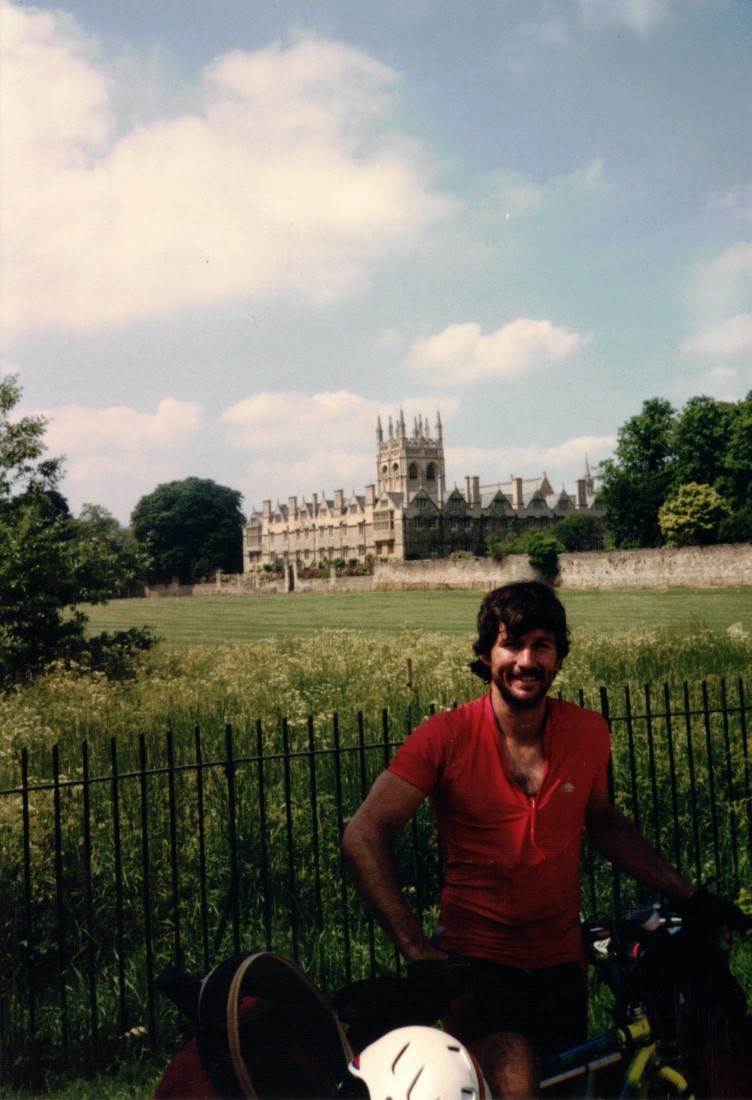 Ted on the campus at Oxford, England. He was standing near a sign that says no bikes on campus. Oops that is why Ted was the only one with a bike on campus.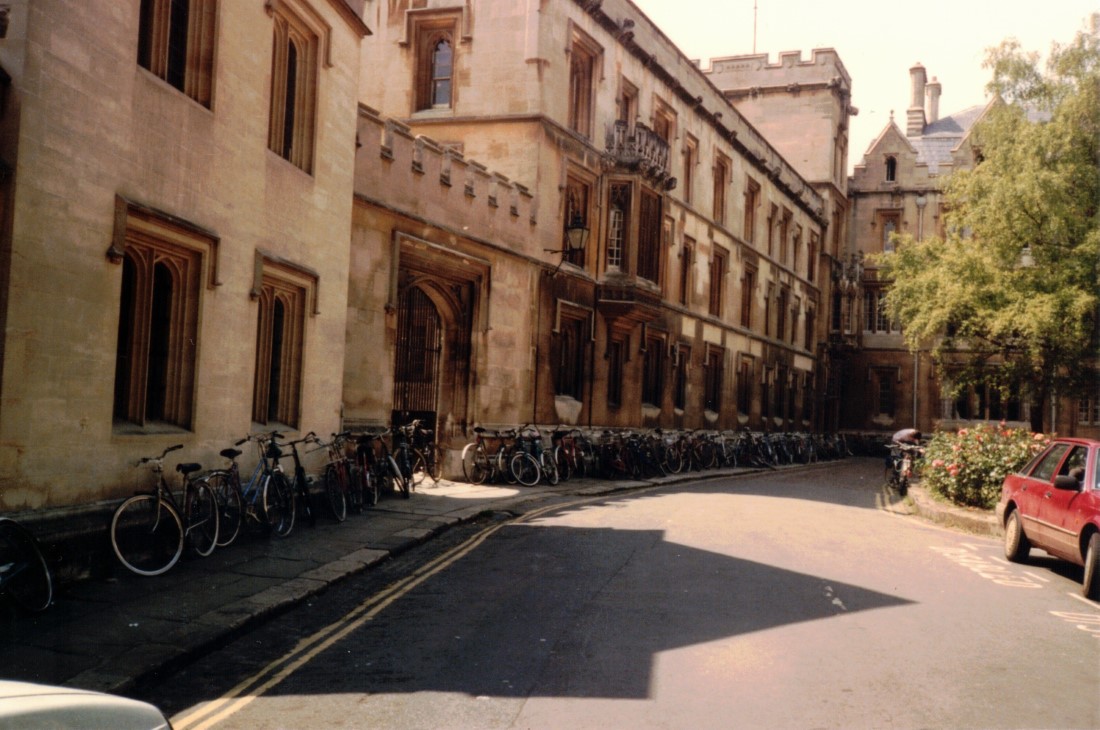 This is where everyone parks their bike before going onto the Oxford, England campus. Ted was supposed to park his bike here, but he did not realize that no bikes were allowed on campus.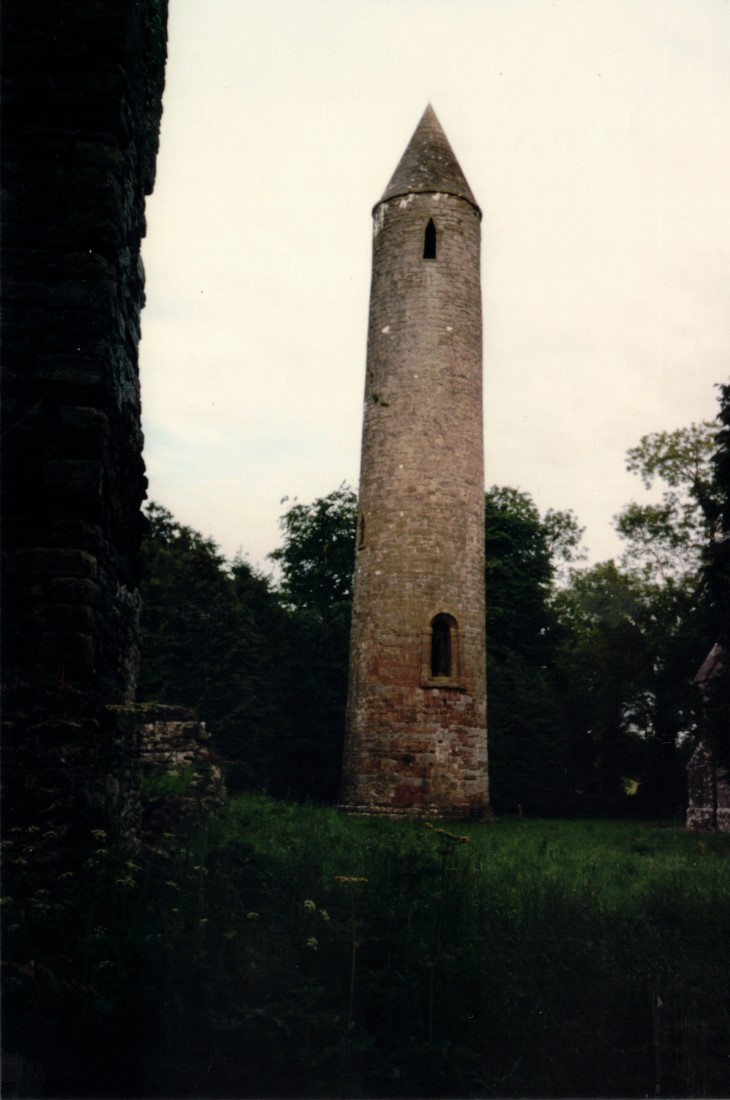 A 17 th century tower in Timaloe, Ireland.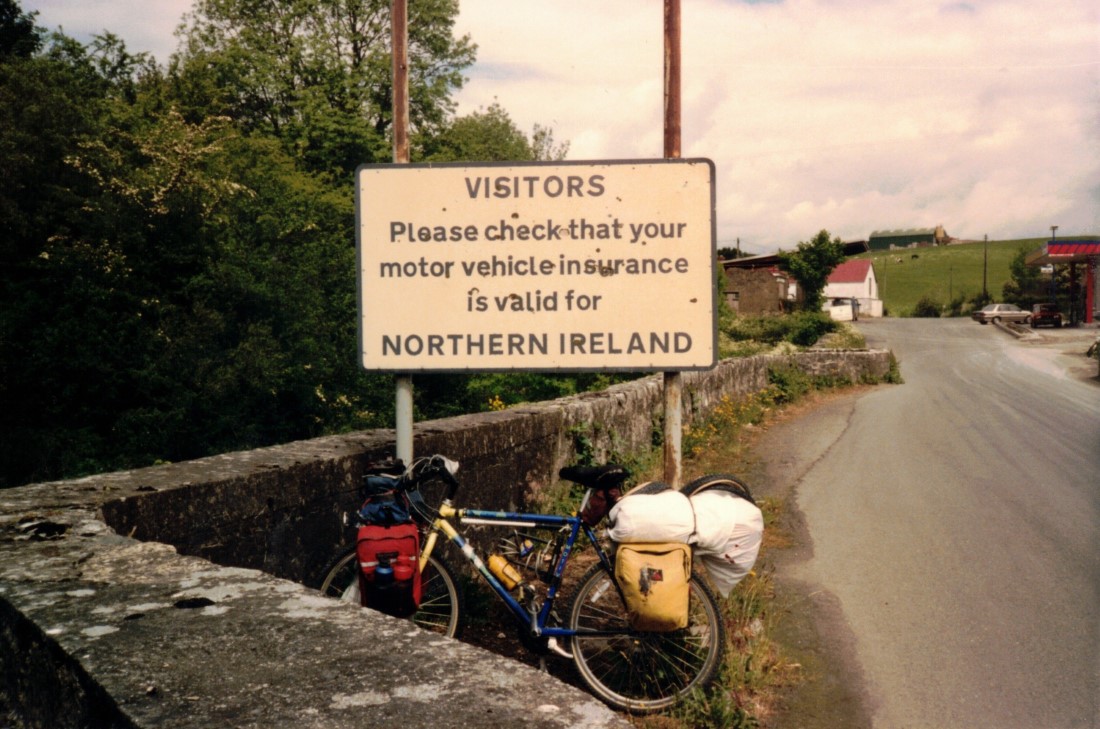 Ted's bike near the boarder of Northern Ireland.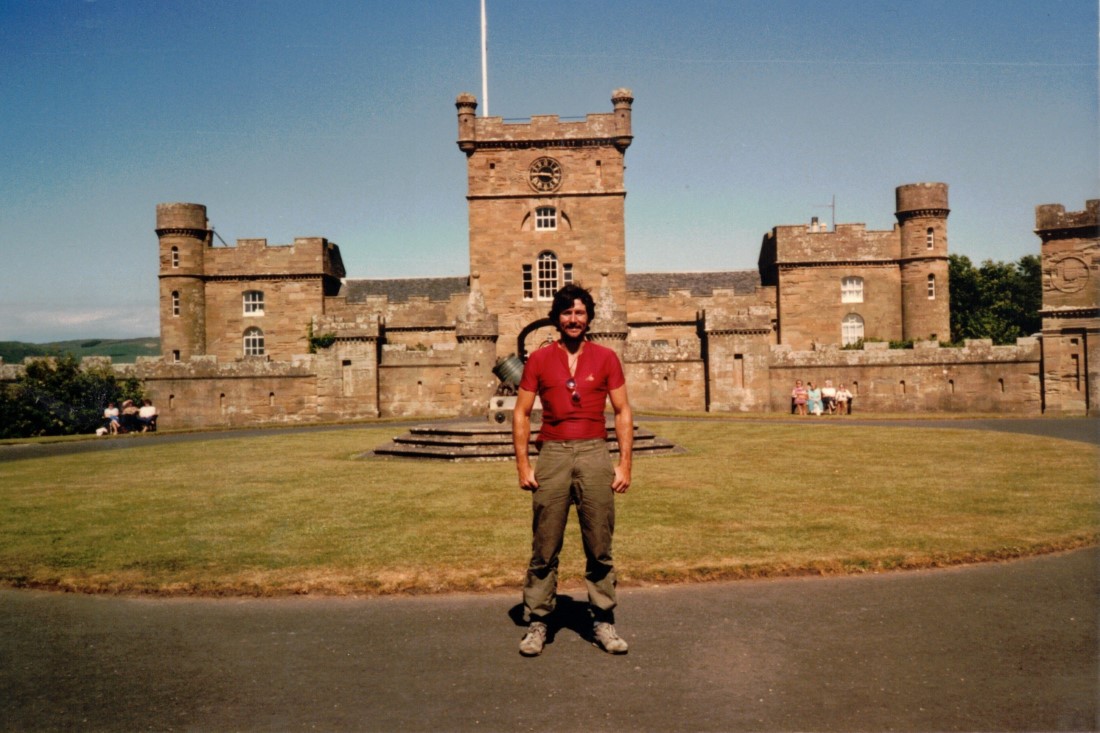 Ted in front of Culzean castle, Scotland.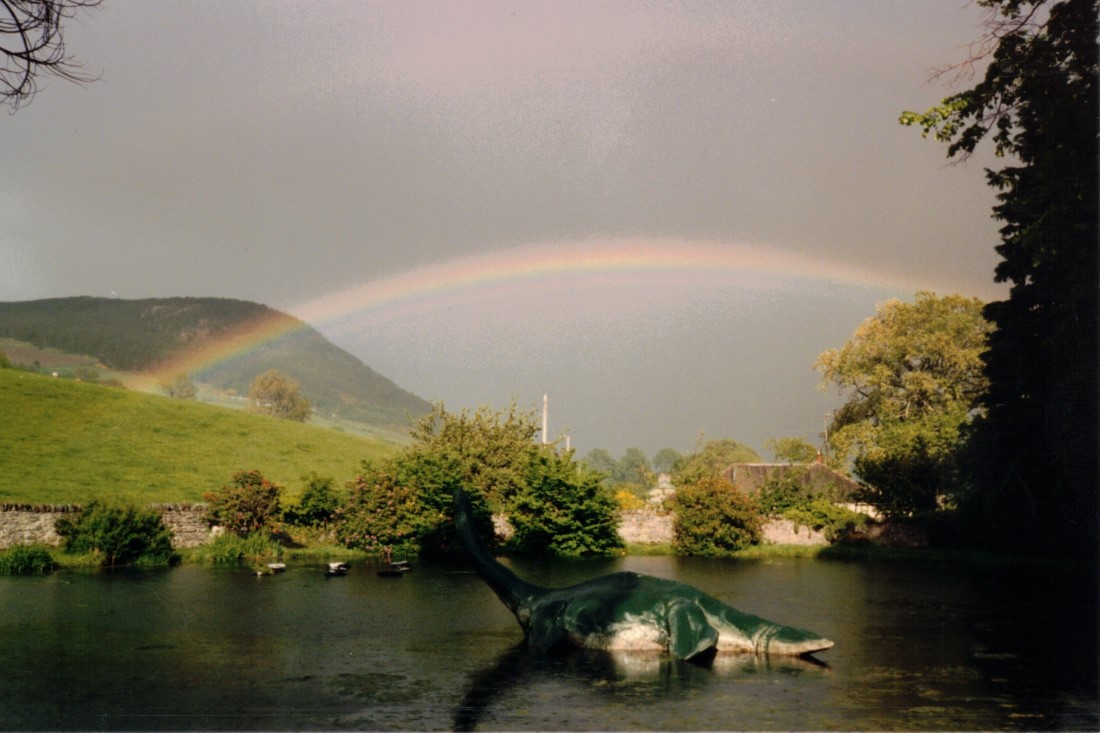 A rainbow over Lock Ness, Scotland.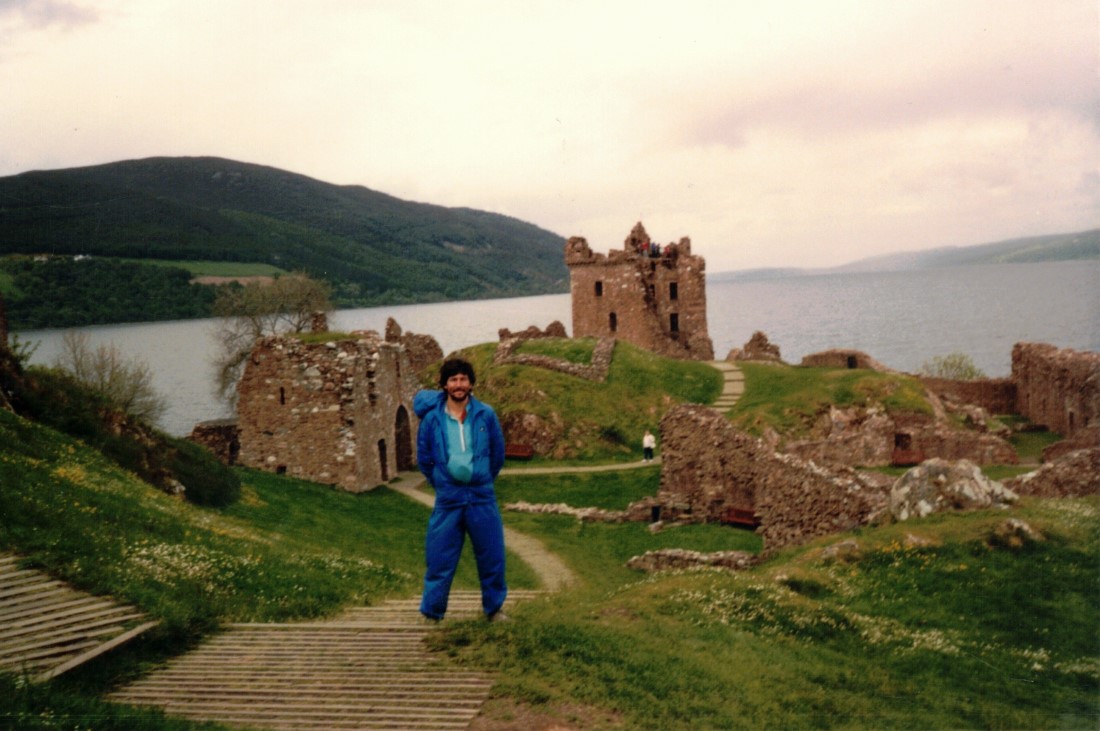 Ted in front of Unquhart castle, Scotland.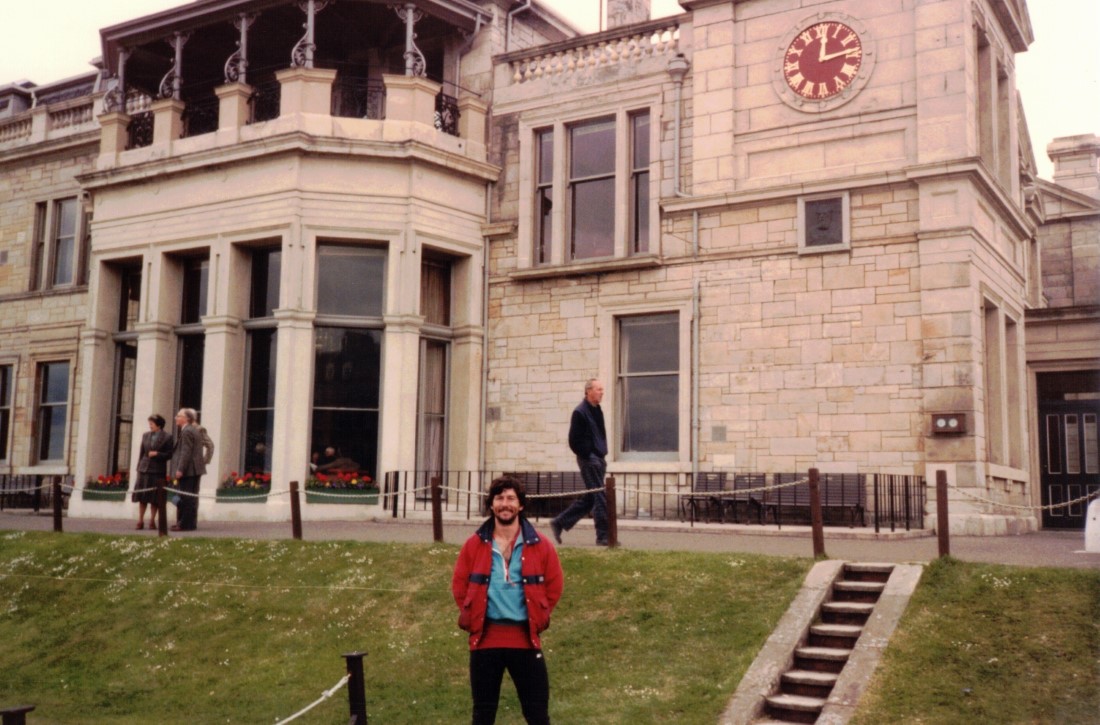 Ted in front of the club house at the old course in Saint Andrews, Scotland. The world's first golf course.